we're on a mission to drive healthcare costs down in order for everyone to have access to the best care possible.
Our products help hospitals, clinics, and payers operate in more efficient ways by improving communication and making data more available to decision makers.
We strive to make each one of our products a best-in-class product that truly delivers value to our customers.
SEE OUR OPENINGS 👇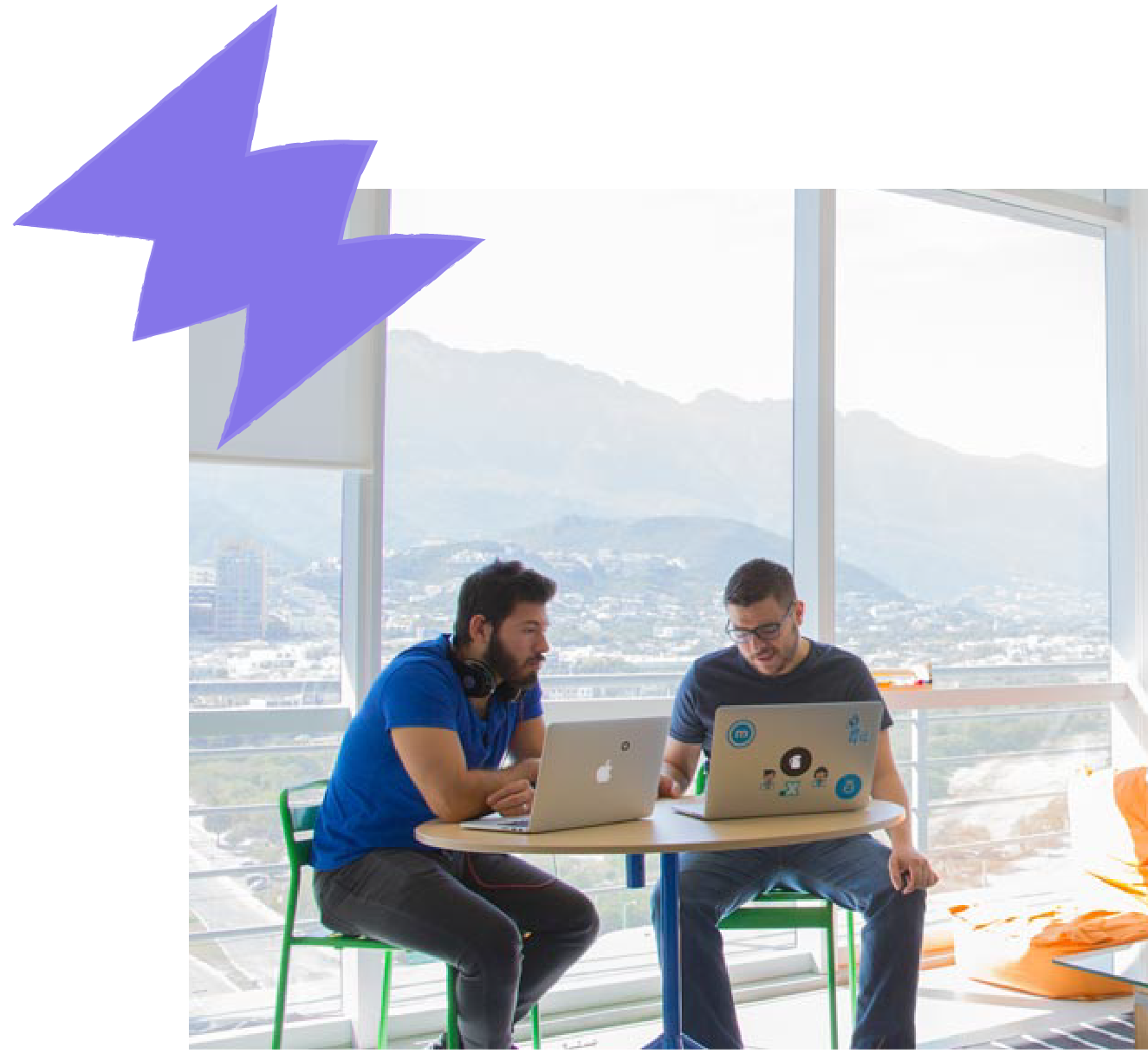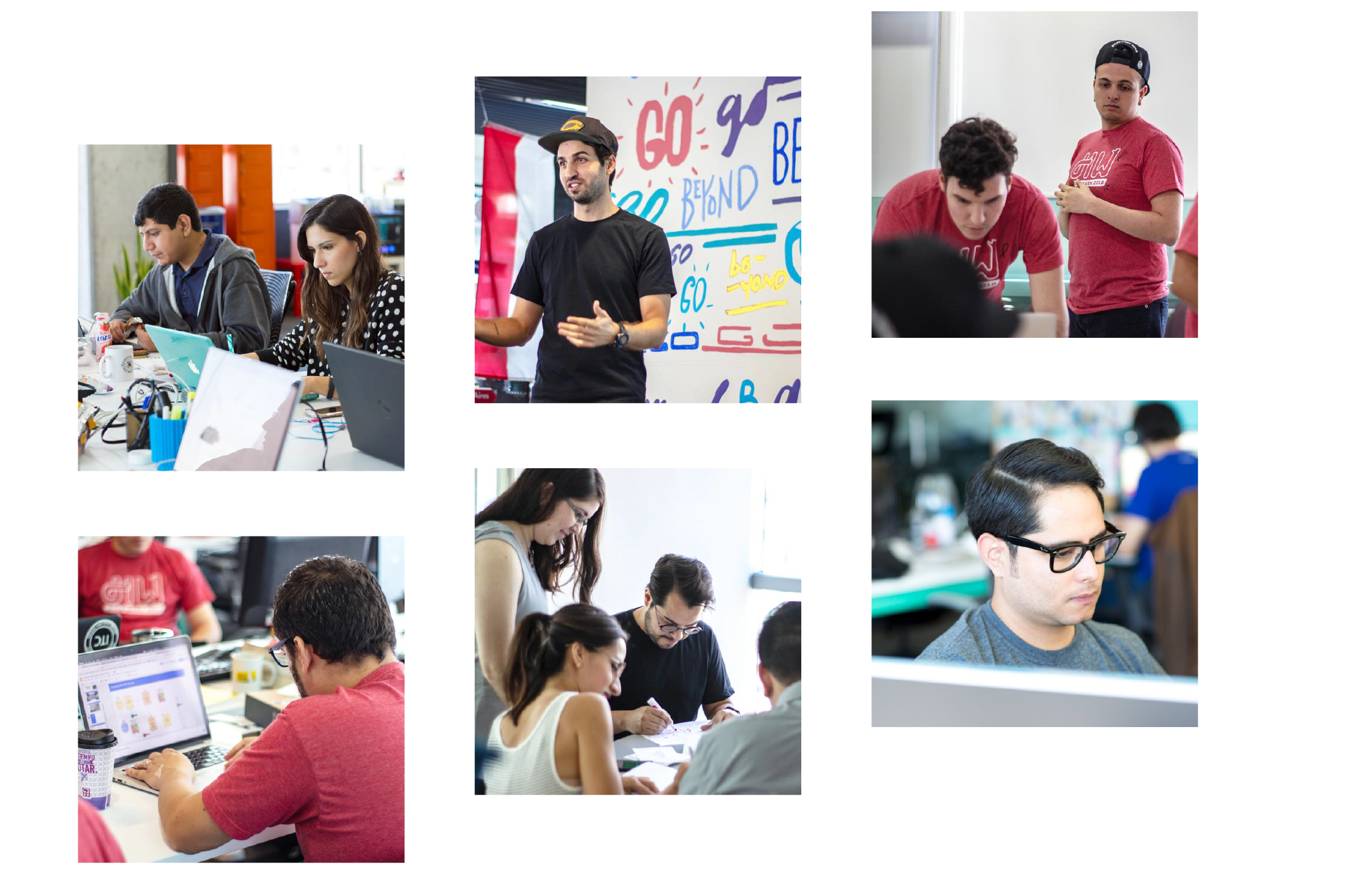 who we are
We believe in working in an environment where people value doing meaningful work and building meaningful realationships.
We take responsibility seriously and don't believe in having any babysitters around making sure anyone is putting in the work.
We also believe in pushing the best ideas forward no matter the title or seniority of who's proposing those ideas. We care more about what's right than who's right.
---
---
---
Mexico / remote-friendly | Full-time
---
Cairo, Egypt or Jeddah, Saudi Arabia | Full-time
---
Cairo, Egypt or Jeddah, Saudi Arabia | Full-time
---
Monterrey, MX | Remote | Full-time
---
Monterrey, México | Full Time
---
---