Data Engineer for Business Intelligence
Monterrey | Full-time
We're looking for a Data Engineer to join our Business Intelligence team in Monterrey!
You'll be working in our Digital Healthcare Platform that makes data more available to decision-makers to reduce overall health care costs. How? By standardizing and structuring data, using cutting-edge technologies, such as Data Mining, and Machine Learning.
You will work along with a self-motivated multi-disciplinary team, comfortable with the ambiguity and challenges of an early concept and taking part in the design, implementation, testing, and delivery of the product.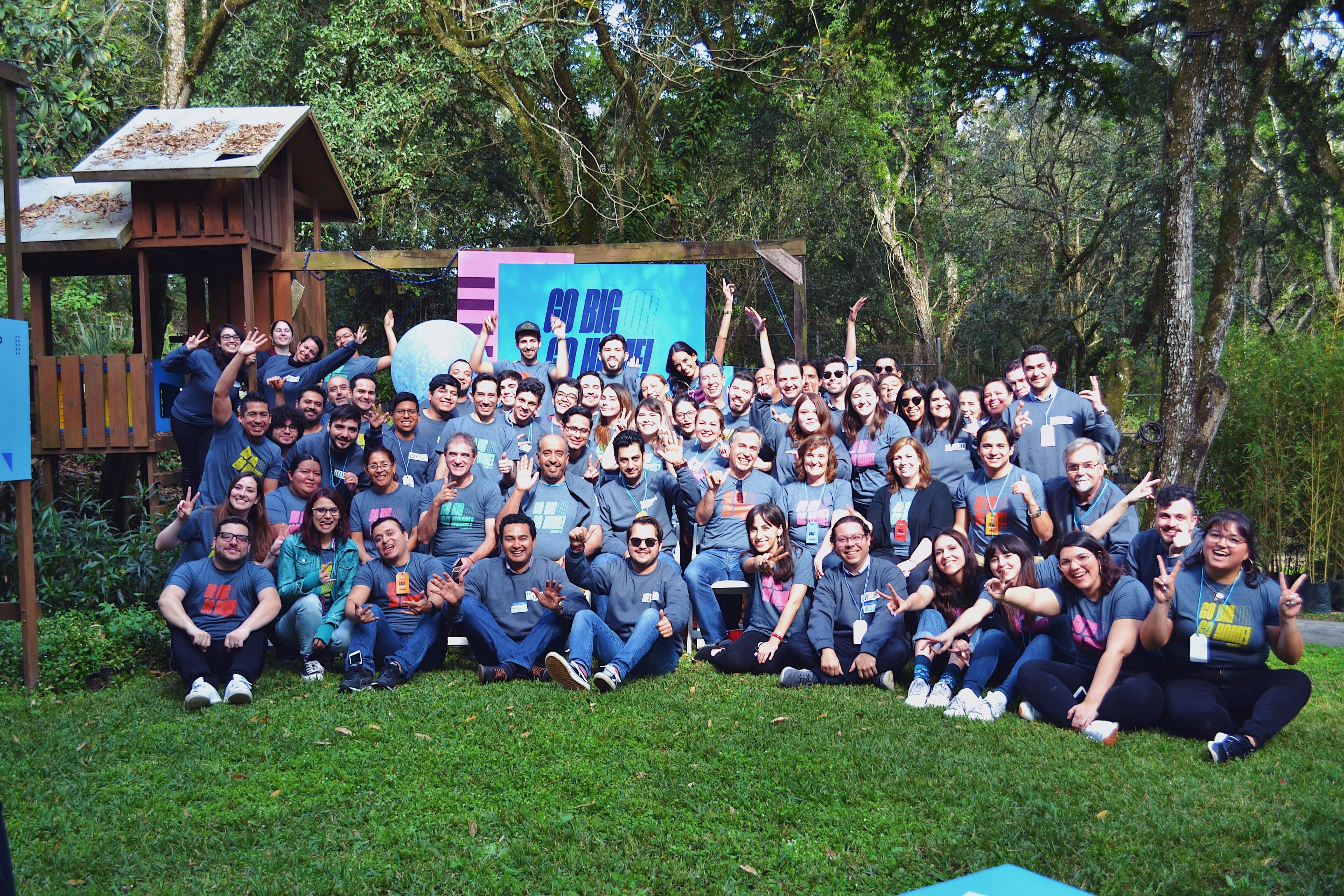 What we're looking for:
Proficiency in Relational Databases
Proficient with Python
Proficient in SQL
Experience with Data Warehouse Kimball Methodology
Experience with ETL
Experience with Data Modeling
Experience with bash scripting
Experience integrating with API
Desirable knowledge of Docker
What you'll be doing:
Design multi-tenancy Datamarts
Give maintenance to the current ETL tool.
Design and maintain data pipelines for different products
Data Governance
Improve Extraction queries times
Help Dev-team with SQL queries
Give maintenance to the visualization tool
What we believe in:
The people you work and surround yourself with mean everything: people that challenge you, people you can hang out with…
This is your life calling: be it graphic design, development, sales, etc… you want to become an "expert" through constant learning and experimentation.
We want to leave a mark in the world through our work, our products, and their impact on people.
Sounds appealing? Shoot us an email with your resume and/or Github account plus a couple of paragraphs explaining why you'd like to join the team.
Dev Blog: medium.com/the-backlog-by-nimbo-x