Customer success manager
Mexico / remote-friendly | Full-time
We're looking for a Customer Success Manager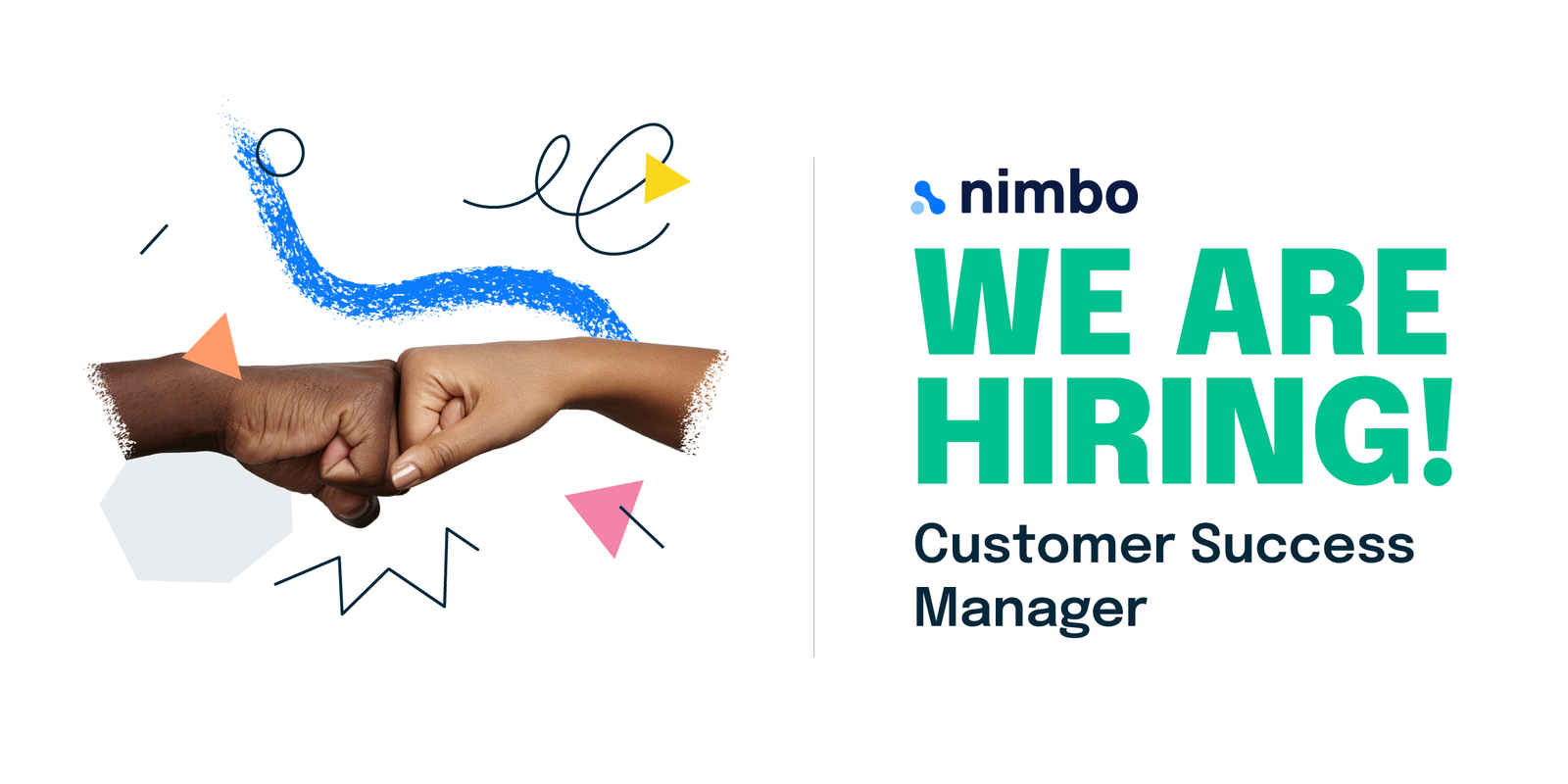 If you consider yourself a hustler and want to work on some of the most exciting digital health projects, this is the job for you! We are an interdisciplinary team looking for someone with the right combination of initiative, organization skills and business knowledge to lead our customer success team.
We are looking for a Customer Success Manager to help us lead implementations, handle customer development, give support to our awesome users, and help grow our relationship with existing customers.
At Nimbo we help health organizations have a better control of their operations and their patients through an easy to use application that physician's love to use.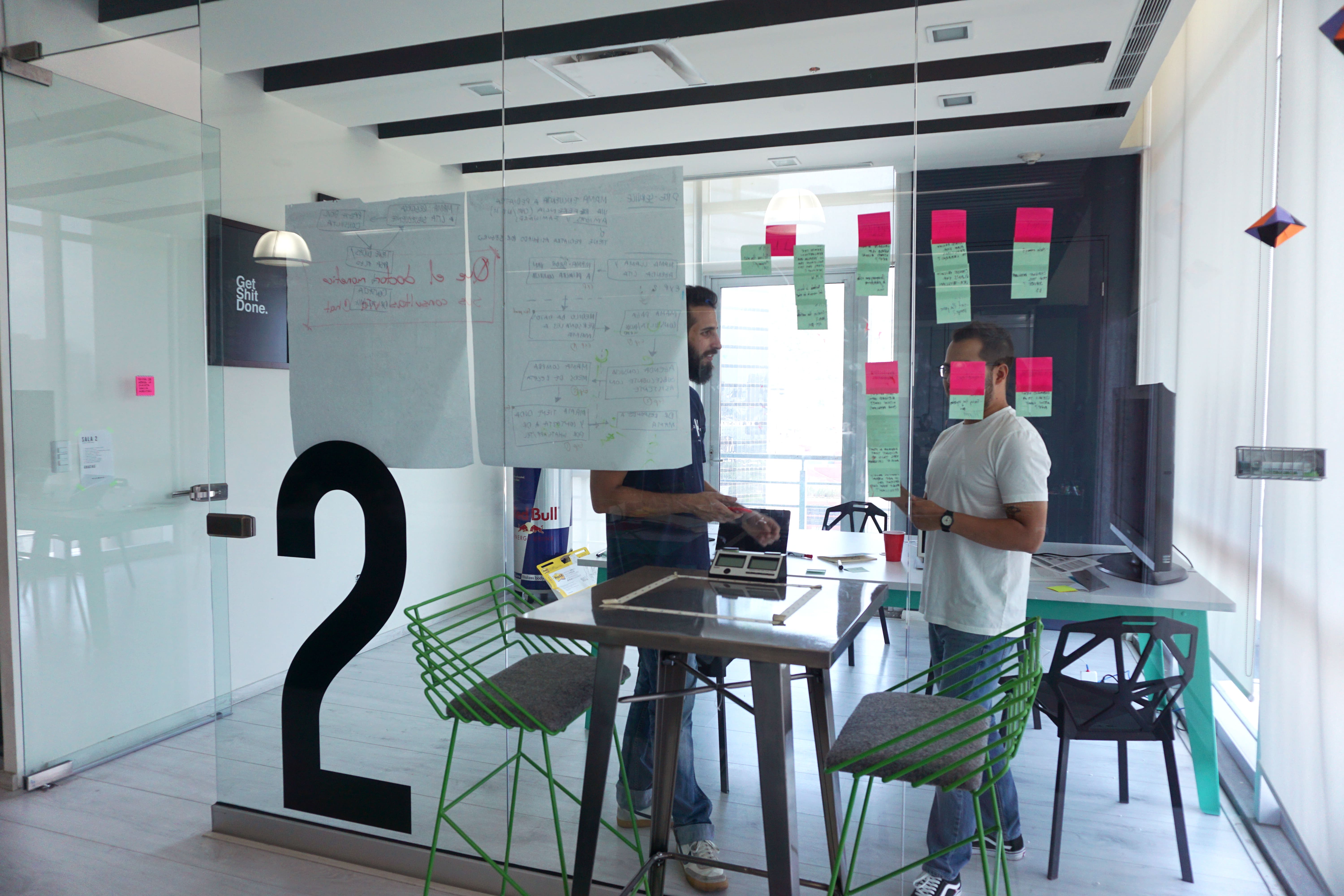 What you'll do:
Lead implementation projects with our enterprise customers: training, configuration, and change management. KPI: NPS post implementation
Use industry best practices for customer support and user onboarding. KPI: CSAT
Own and manage customer renewals - churn is your #1 enemy! KPI: Churn
Understand the "Job To Be Done" our customers hire us for and work with them to get it done no matter what
What we are looking for:
You're a highly organized and disciplined person
Experience managing teams and meeting deadlines
Strong written and oral communication skills
Proficient with technology
Vert comfortable interacting with clients, remotely and face-to-face
A high energy, enthusiasm and a desire to learn
Project management experience
What we care about, what we believe in:
Working with people we admire and enjoy kicking back and having a beer/coffee with.
Having fun doing what we love to do: inside and outside of work.
Creating things we truly care about and believe have an impact in this world.
Pushing the boundaries of what is expected of us: as a team and as individuals.
Results oriented — time management is the responsibility of each team member.
---
If you are interested in this opportunity, send us a cover letter, your resume and the reason why you want to join the team to [email protected]