Back-end Architect
Monterrey | Full-time
Nimbo is a modern, easy-to-use cloud based SaaS Electronic Health Record. We use Ruby on Rails for our backend API, but rely in other modern technologies such as Elixir/Phoenix, Python/Flask, for other services. At the front we use Ember.js. We also keep a DevOps-driven culture, maintaining and deploying continuously to our production environments, relying on multiple service providers such as Amazon Web Services, Heroku and DigitalOcean.
You will work along with a self-motivated multi-disciplinary team, comfortable with the challenges of an early stage but rapidly growing product, taking part in the design, implementation, testing and delivery.
Our core values
No Babysitting
What's right not who's right
Meaningful work, meaningful relationships
Our ideal candidate:
Knows and believes in what KISS, DRY, SMART, SOLID, FIRST and YAGNI mean
Is highly motivated and capable to help people grow and share knowledge
Has at least 3 years of experience designing and writing REST APIs on Ruby on Rails
Has experience with automated testing in Rspec or other testing frameworks
Writes clean, organized, readable and testable code
Has experience using git version control system
Experience with SCRUM
Has some experience working with front end as well
Having experience with the gitflow workflow is a plus
Interested? Shoot us an email with your resume and/or github account plus a couple of paragraphs explaining why you'd like to join the team.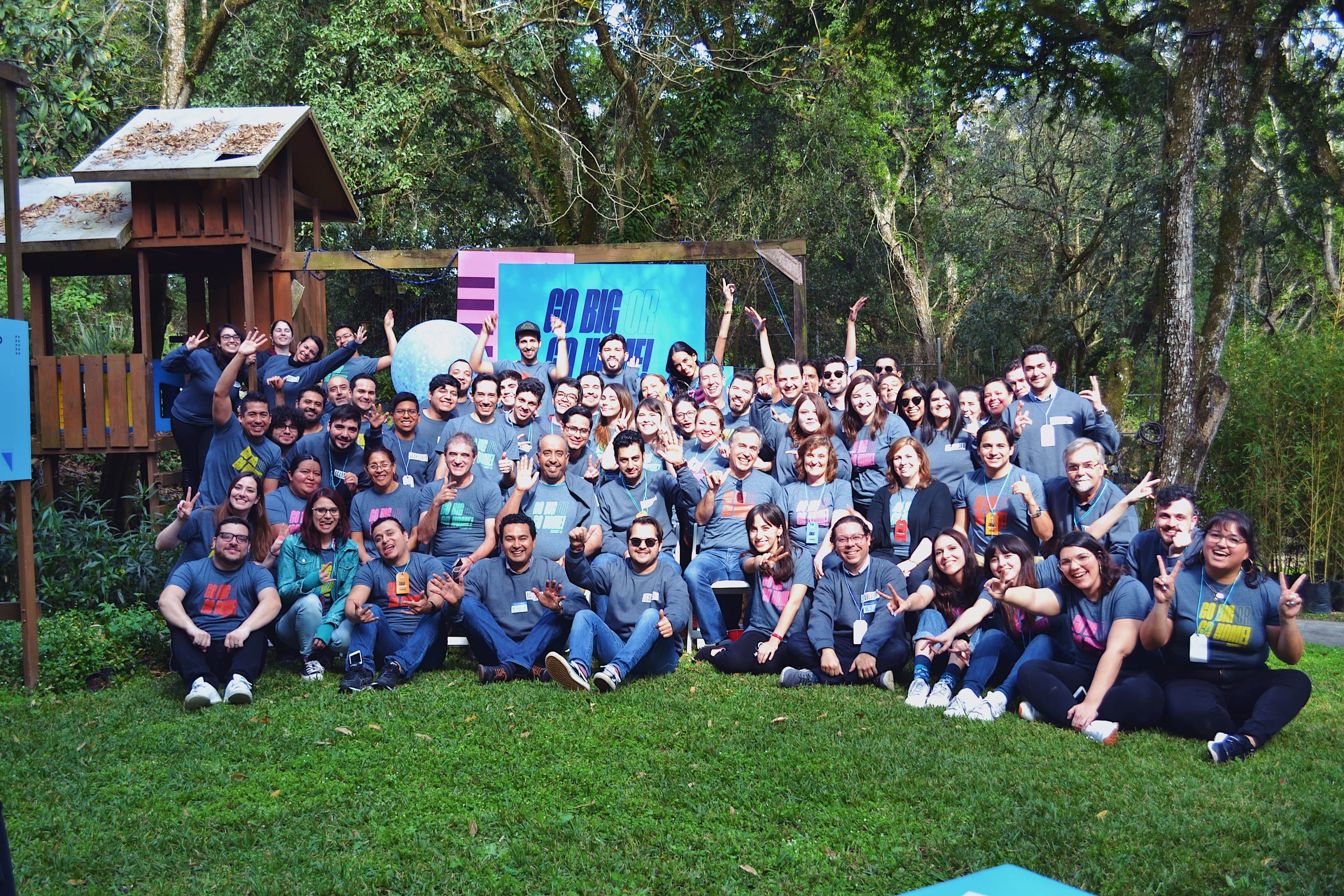 Website: https://www.nimbo-x.com/ Dev Blog: https://medium.com/the-backlog-by-nimbo-x