Sales Representative Egypt
Heliopolis , Nasr City, New Cairo | Full-time
We're looking for a Sales Representative in Egypt!
Are you?
Really interested in selling
A medical representative
Enjoying talking to customers and learning about what you sell
Able to work independently and be accountable for your results
Able to figure out how get things done?
If this sound like you, we have an exciting opportunity for you:
Our sales team:
Will be responsible of walking or potential clients through Ecaresoft's value proposition, take on a unique market opportunity, drive our sales and brand presence throughout Egypt, and help us to democratize the healthcare industry and provide better patient care.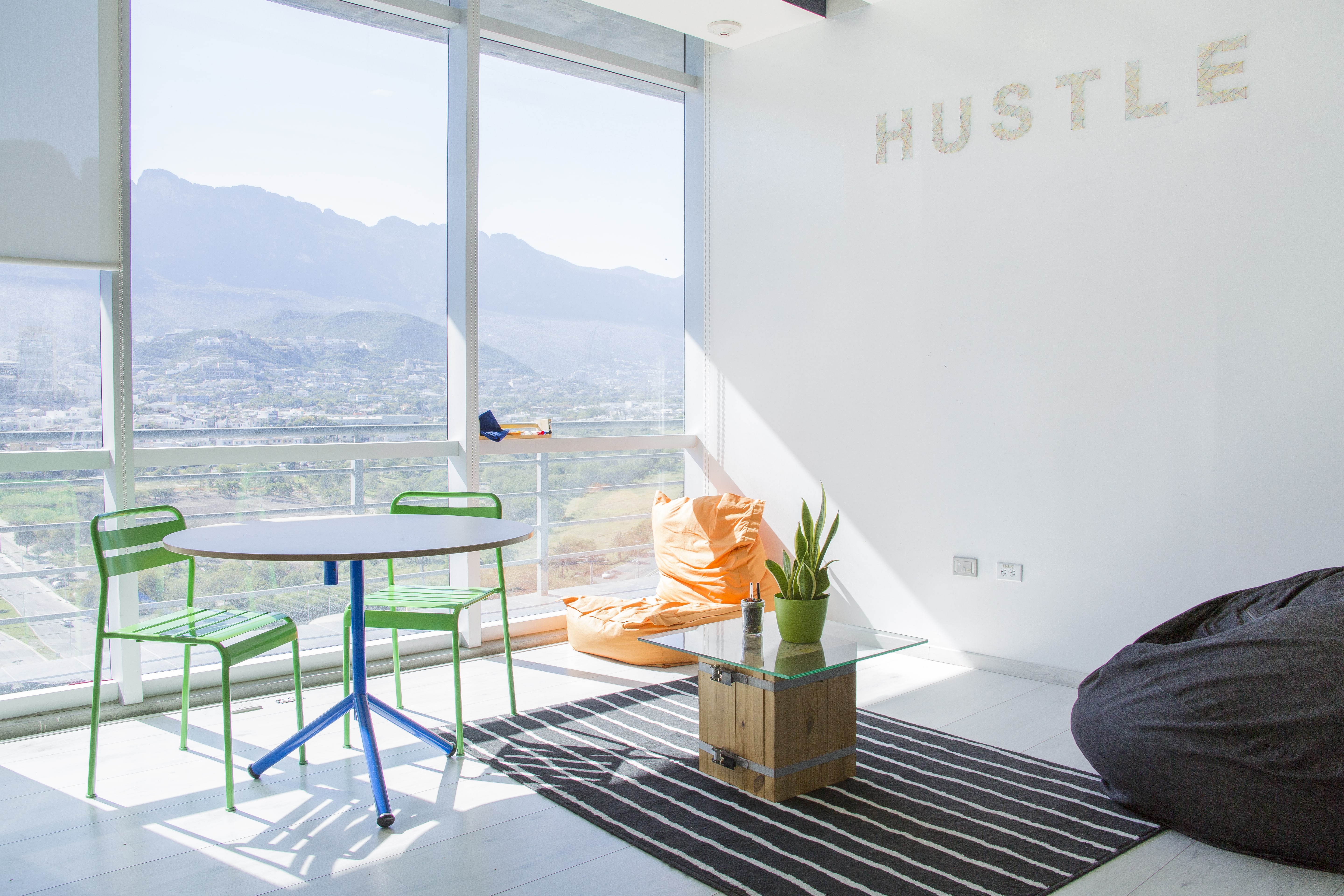 In this role, you will need to:
Become an expert in identifying challenges that our prospective customers face, which can be solved with Ecaresoft Solutions
Close new business consistently at or above quota level
Serve as an ambassador for Ecaresoft suite of products and solutions
Follow-up on highly-qualified opportunities
Build relationships with prospects and internal stakeholders to cultivate new businesses
Work collaboratively with marketing and technology departments to execute sales strategy as the firm introduces enhancements to existing solutions and/or releases new products
Bring your knowledge, strategies, and ideas to advance our company's values, unique culture, and vision for the future
You should have:
Experience in sales teams that produces and exceeds their goals consistently
Experience working as a medical representative
Evidence that you are a Top Producer (as defined by production results that put you at the top 5% of your peers) and/or, Over Quota / President's Club type
6+ years of selling experience (any experience operating within a SAAS Solutions or innovative online product environment is a plus)
A sharp focus on your goals
The ability to advance the vision of the department
Emotional intelligence
A powerful work ethic
Tons of energy, passion, humor, compassion, and enthusiasm
Superior communications skills
Exceptional closing skills
Living in the Heliopolis, Nasr City or New Cairo is a plus
B.A. or B.S. Degree
Perks of the job:
Competitive compensation package reflecting skills and experience
An exciting opportunity to be part of a great global company with a unique informal start-up culture, great leadership and a strong vision. No extensive corporate bureaucracy guaranteed.
Chance to take part in growing a rapidly-developing business with fast industry growth rate
Opportunity to grow your skills in a global scale
Interested?
Send us an email with a couple of paragraphs about yourself and a copy of your resume.