Inside sales Nimbo
Monterrey, Mexico | Full-time
We're looking for a rock solid Inside Sales Representative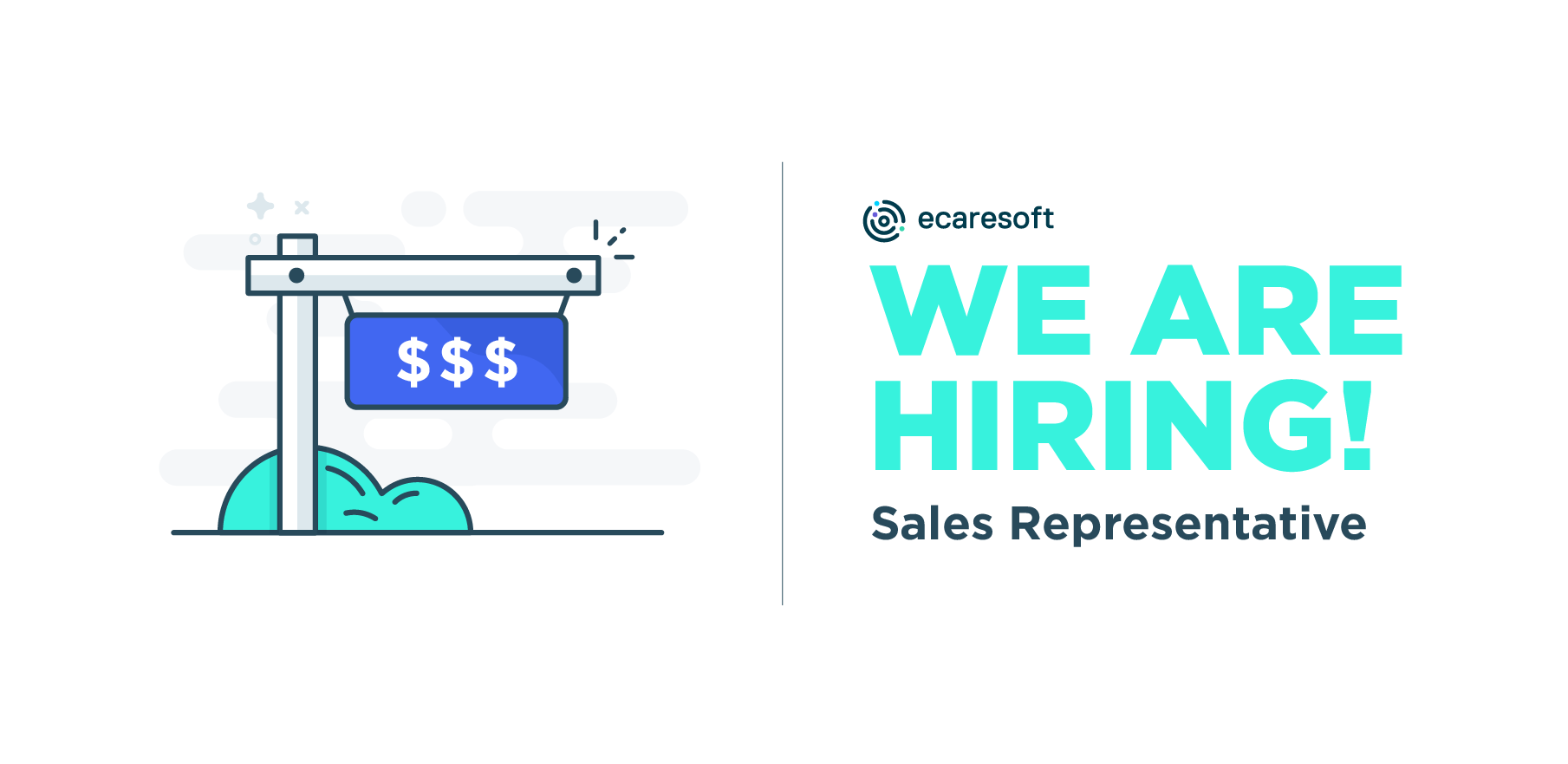 Our ideal Inside Sales Rep lives in the intersection between leading our customers to their definition of success and generating revenue for the solution that they need. The goal is to help convert our free-trial users into paying customers through email automation, our in-chat conversations, cold-calling, creativity and perseverance. You'll learn how to use best-in-class tools like Hubspot and Intercom to achieve this.
We believe that the old ways of sales are not adequate for Nimbo's clients. As an Inside Sales Rep you'll handle relationships with customers, function as an account executive for the physicians to find the best solution for them, learn from the market's needs and translate them into actionable sales and marketing strategies.
Do you have what it takes?
Goal oriented, hustler, dedicated
Experience with sales activities and / or telemarketing
Tons of energy, passion, humor, compassion, and enthusiasm
Awesome people skills, well-spoken person
Focused on actions and results
Open to feedback
Tech-savvy
Willing to blend art and science
Additional qualifications might be:
Experience in lead qualification
Post-sale relationship management
Contract renewals
CRM Systems like Hubspot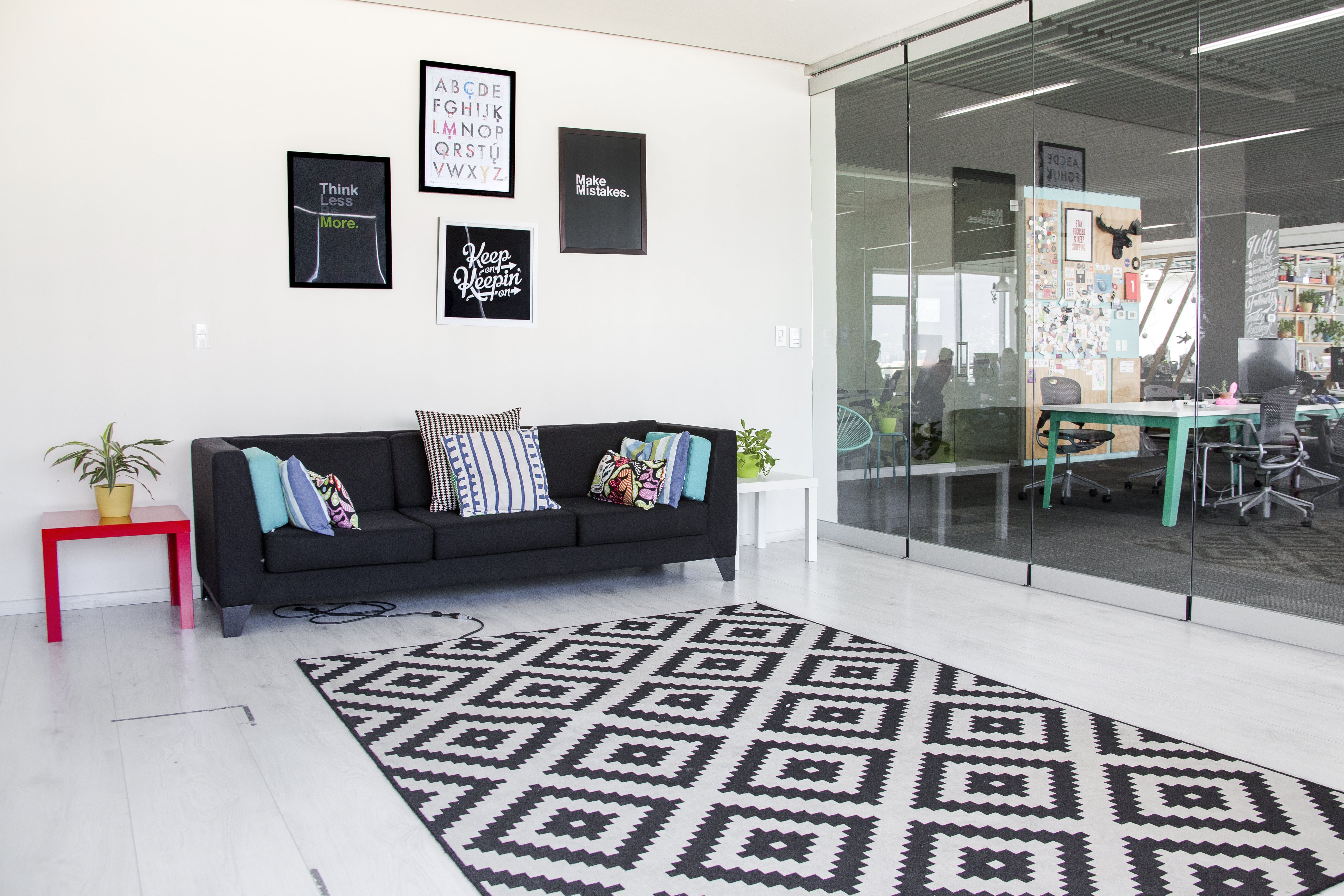 Responsibilities:
Contact new Sign Ups
Identify new sales opportunities
Account Management
Creation of actionable Sales and Marketing strategies
Create best practices and scalable processes for Inside Sales
Weekly Sales Activity Report
Generate new paid Accounts, Upsell and Renew existing customers
Attend Customer Queries
Record All Sales Activity in CRM
Perks of the job:
Open work environment: come see our office space… you'll fall in love
Good vibes and good people
Competitive compensation package reflecting skills and experience
An exciting opportunity to be part of a great global company with a unique informal start up culture, great leadership and a strong vision. No extensive corporate bureaucracy guaranteed
Chance to take part in growing a rapidly developing business with fast industry growth rate
Opportunity to grow your skills in our global team
Work directly with the leadership team
Interested?
Send us an email with a couple of paragraphs about yourself and a copy of your resume.