Backend Developer - Nimbo
Monterrey, Mexico | Full Time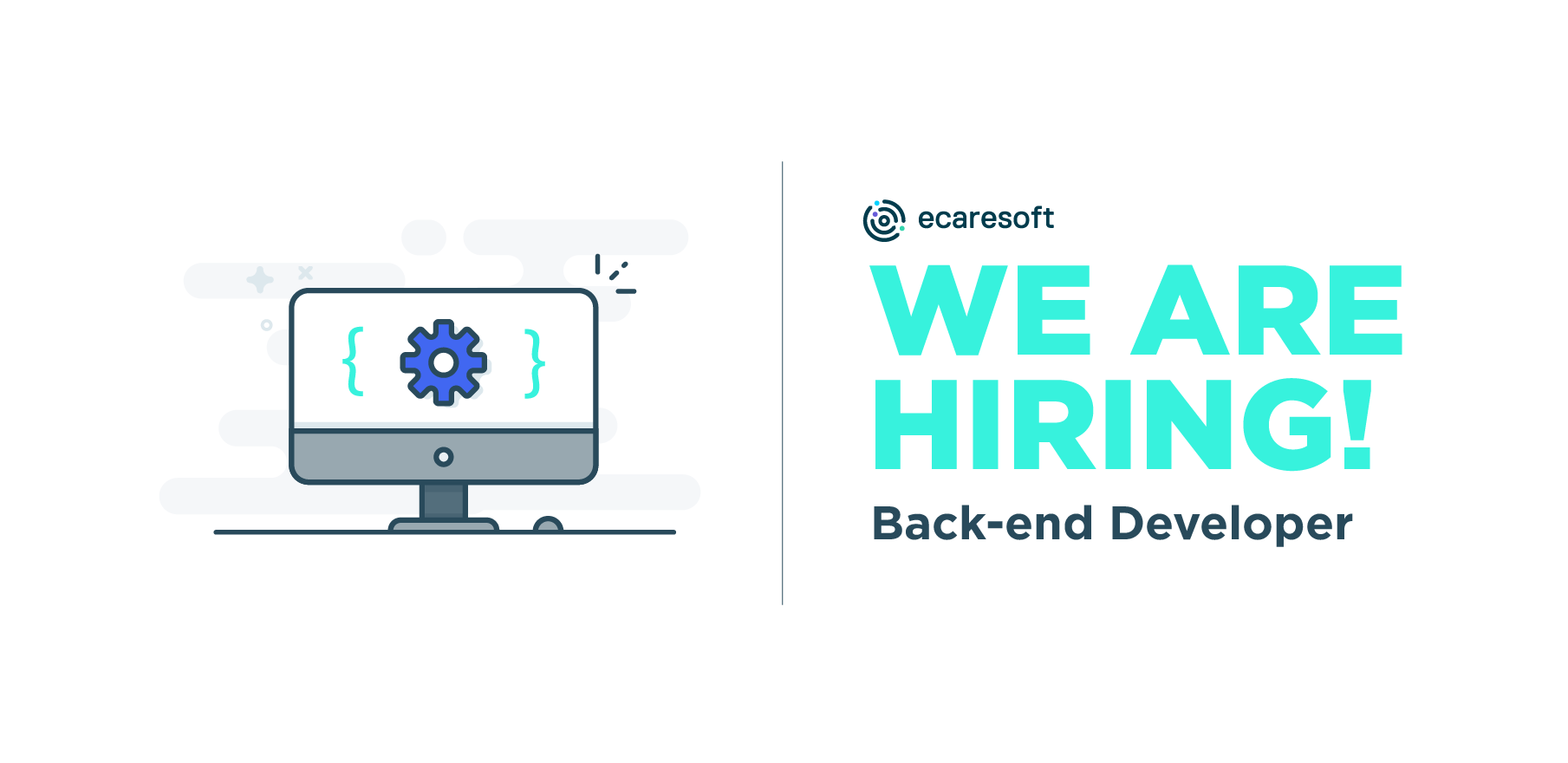 We're looking for a Back-End Developer to join our Nimbo development team in Monterrey!
Nimbo is a modern, easy-to-use cloud based EHR. We have an established technology foundation surrounded by a microservices architecture to provide extra functionality to our users. We're growing our customer base and our product functionality in a fast pace. Therefore we're looking for people with strong best practices and a great ability to learn.
We mainly use Ruby on Rails for our backend API, but rely in other modern technologies such as Elixir/Phoenix, Node.js, Python/Django, for other services. At the front we use Ember.js. We also keep a DevOps-driven culture, maintaining and deploying continuously to our production environments, relying on multiple service providers such as Amazon Web Services, Heroku and DigitalOcean.
Nevertheless we are always experimenting with new tech, therefore if you're interested in working on a project where you'll have a direct impact in the architecture, technology stack, and tools that will become the foundation of the product for years to come, this might be the right job for you!
You will work along with a self-motivated multi-disciplinary team, comfortable with the challenges of an early stage but rapidly growing product, taking part in the design, implementation, testing and delivery.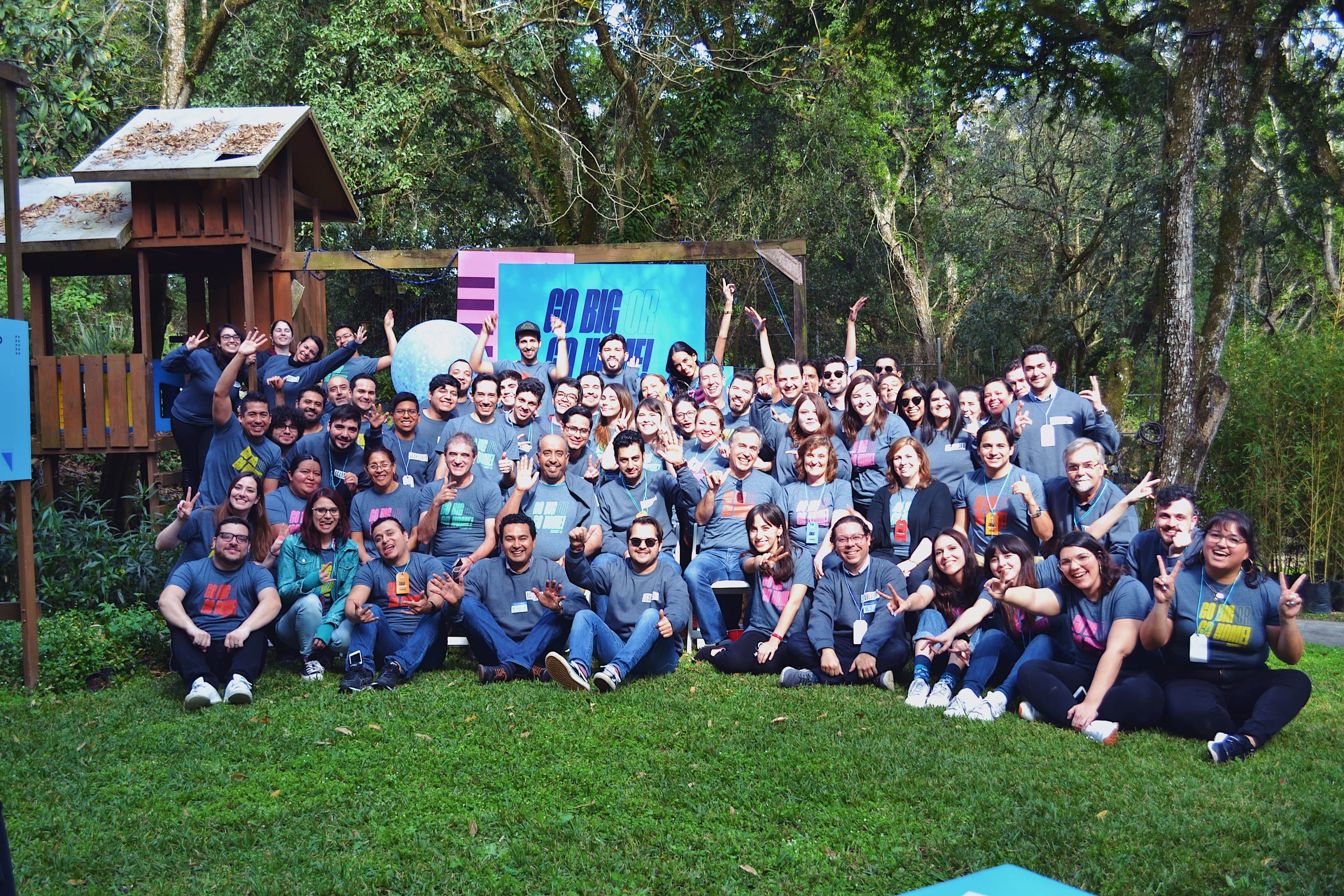 What we believe in:
The people you work and surround yourself with mean everything: people that challenge you, people you can hang out with…
This is your life calling: be it graphic design, development, sales, etc… you want to become an "expert" through constant learning and experimentation.
We want to leave a mark in the world through our work, our products, and the impact they have on people.
What we're looking for:
Experience developing rock-solid and performant REST APIs
Experience with programming languages like Ruby, Elixir, Python, Javascript, etc.
Experience with a MVC framework such as Ruby on Rails, Phoenix, SailsJs, etc.
Experience with relational database systems (PostgreSQL is a plus)
Familiarity with front-end technologies (HTML, Javascript, CSS)
You are willing to get your hands dirty at the front-end side
Comfortable with strong Object Oriented concepts
Write well designed, testable, efficient code.
Understand and apply architectural design patterns to build systems that scale.
Quick learner, capable of adapting and switching between different programming languages & frameworks
Proficient understanding of code versioning tools, such as Git
Critical thinker and problem solving skills
Able to prioritize and carry on responsibilities, calmly under pressure & with minimal oversight (no babysitting)
You value team success over personal succes
You have excellent analytical and problem-solving skills, and can communicate your ideas
Driven to deliver and balance between "getting things done" and "long term maintainability & extensibility"
Someone passionate about technology who loves working with like-minded individuals and doesn't mind challenging the status quo every once in awhile.
What you'll do:
Build and operate infrastructure, toolset and deployment pipelines.
Design, develop and deploy backend services with focus on high availability, low latency and scalability.
Collaborate closely with other engineers and become a valued member of an autonomous, cross- functional team.
Take operational responsibility for the services.
API endpoint development.
Reports based on complex SQL queries.
Monitor, test and continuously optimize application.
Help put tools, processes and documentation in place to improve our code quality.
Refactor or improve existing code.
Measure and resolve performance bottlenecks.
Involve yourself in developments that might involve client side code.
Deliver modern, testable and maintainable code.
Review code written by other team members or other teams.
Ship to hundreds of thousands of users every day while having lots of autonomy in terms of code and feature ownership.
Interested? Shoot us an email with your resume and/or github account plus a couple of paragraphs explaining why you'd like to join the team.
Website: nimbo-x.com Dev Blog: medium.com/the-backlog-by-nimbo-x