Part-time Design Internship
Monterrey, MX | Part Time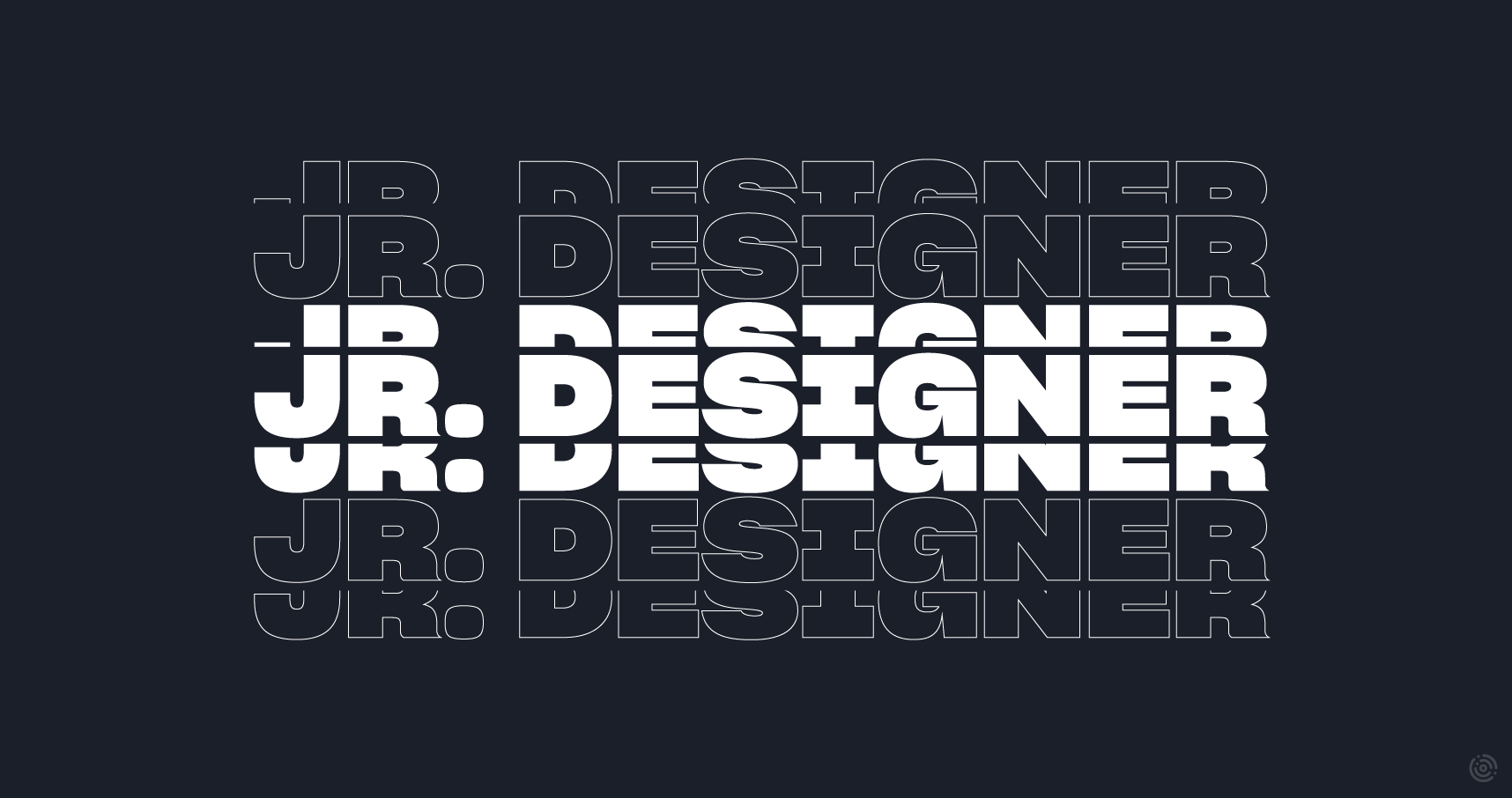 We're a digital health company building software products for hospitals, physicians, and patients. We're looking for someone who has that magic combination of clean and functional design, creative passion, and inquisitive sensibility that makes an exceptional Junior designer.
You'll be working in a multidisciplinary team with designers, marketers, product managers and developers. This is your chance to step up to the plate, level up your skills, and be a critical component in how we define our solutions. You will be a key player on the design team, executing designs and collaborating on solutions.
What you'll do:
Provide resources, guidelines, and templates that empower colleagues to create beautiful brand expressions.

Help build and maintain all marketing collateral — from brochures to sales presentations to websites.

Work closely with our team of senior designers to create wireframes, storyboards, user flows, proces s flows and sitemaps to effectively communicate interaction and design ideas.

Design company swag & goodies: t-shirts, mugs, stickers, posters…

Serve as a brand steward, making sure there is visual consistency of websites, marketing materials and apps via style guides and enforcement of established standards and best practices.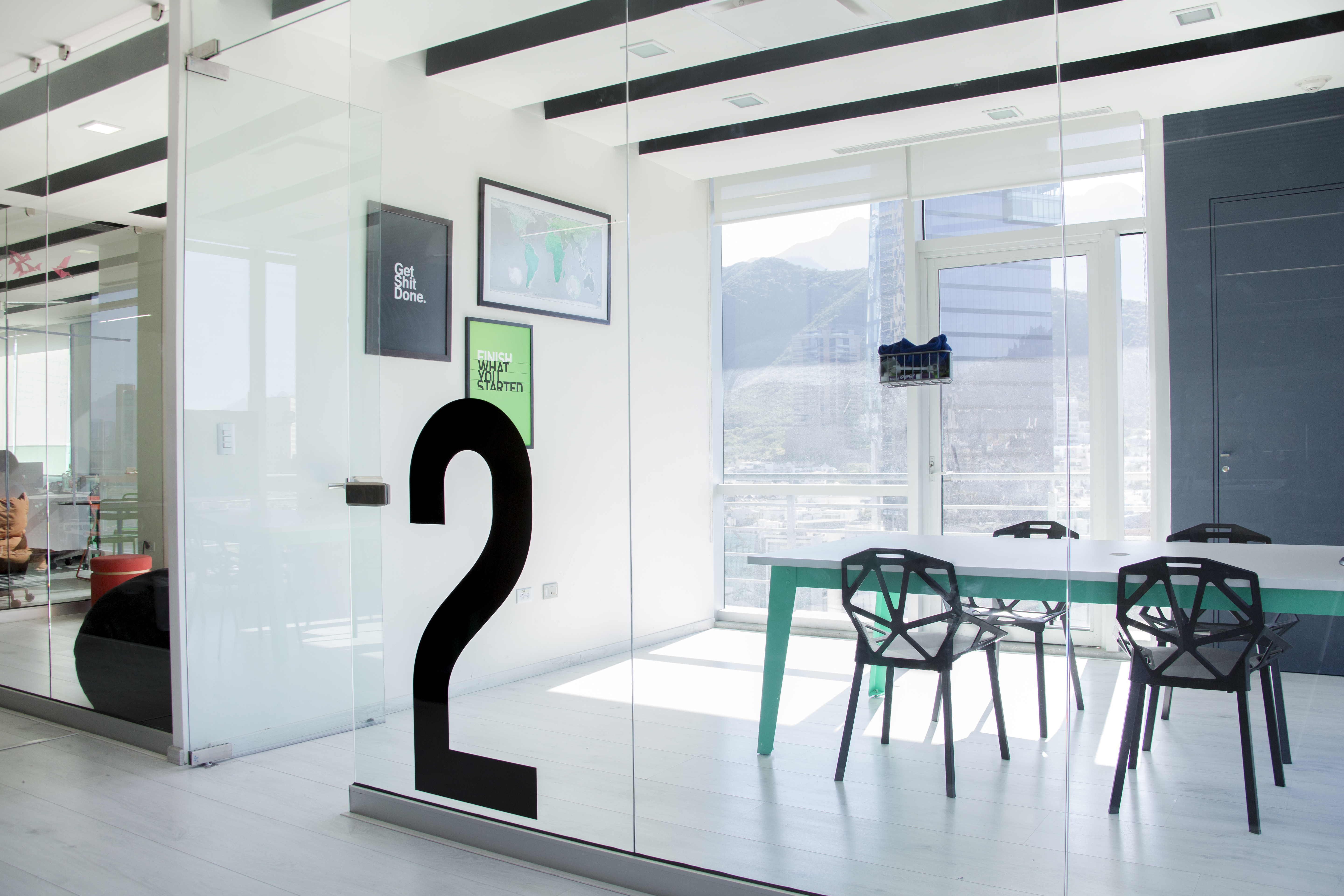 What we're looking for:
A strong portfolio that speaks for itself — we're looking for talent more than experience :)
Excellent visual design skills with sensitivity to user-system interaction.
A self-starter that is more focused on getting things out the door than suffering from analysis paralysis
Use of Illustrator, Photoshop and Sketch
Ability to work in a cross-functional team.
Fluent english.
Plus: Basic HTML & CSS
Plus: Experience working in a Kanban development process.
Perks of the job:
Open work environment: come see our office space… we think you'll love it.
Good vibes and good people.
Pet Friendly.
Medical package.
Be part of a young team with an entrepreneurial mindset
Interested? Have a look at our dribbble account — if you like what you see (and think you could add value to it) this position could be for you!