VP Engineering
Monterrey, Mexico | Full Time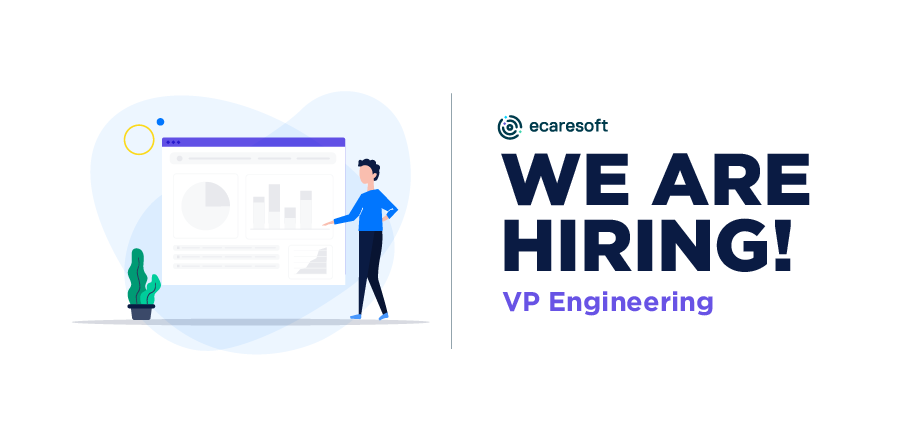 We want to reduce the cost of healthcare by creating products that help physicians, hospitals, and payers operate in more efficient ways. We're looking for a VP of Engineering that helps us achieve this mission by removing technology as a barrier, and instead converts it into a strategic enabler for the business and our product leaders.
We're looking for someone that sees the world through the lense of software and technology. You'll work directly with our Co-CEO to create innovative products that are used across the world.
Your responsibilities:
Build and grow an excellent engineering organization with a strong management team
Represent technology in the overall strategic direction of the company
Own and make sure we can rapidly, reliably, and repeatedly deliver quality product to market
Make sure the company has an architecture capable of delivering the functionality, scalability, reliability, security and performance it needs to compete and thrive
Serve as the company spokesperson for the engineering organization, demonstrating leadership in the community with developers, partners, and customers
Attract and retain the best talent
Requirements:
Minimum 6 years of software development work experience
+3 years of leadership experience in software development
Absurdly tech-savvy
Great programming skills, even if you do it now only as a hobby.
Experience building multi-tenant cloud products
Up to date with latest technologies trends, and maintains an "always be learning" mentality. Our tech stack is not sacred and we want to keep evolving it
Proficient understanding of git and experience using it in teams. Extra points if you have experience using GitFlow branching model
In-depth Continuous Integration/Continuous Deployment process experience
Thorough knowledge of technical processes and life cycle methodologies (Scrum and/or Kanban) from project management to software development and execution
Passion for driving change with an entrepreneurial spirit - we want peers who are emotionally invested in their own success and the success of their customers
Excellent interpersonal, written, and oral communication skills, including the ability to clearly communicate complicated technical topics to non-technical audiences
Extra points if you have experience with Rails, Java, Elixir, EmberJS, PostgreSQL…
Our offer:
Competitive compensation package reflecting skills and experience
An exciting opportunity to be part of a great global company with a unique informal start-up culture, great leadership and a strong vision. No extensive corporate bureaucracy guaranteed.
Chance to take part in growing a rapidly developing business with fast industry growth rate
Opportunity to grow your skills in our global team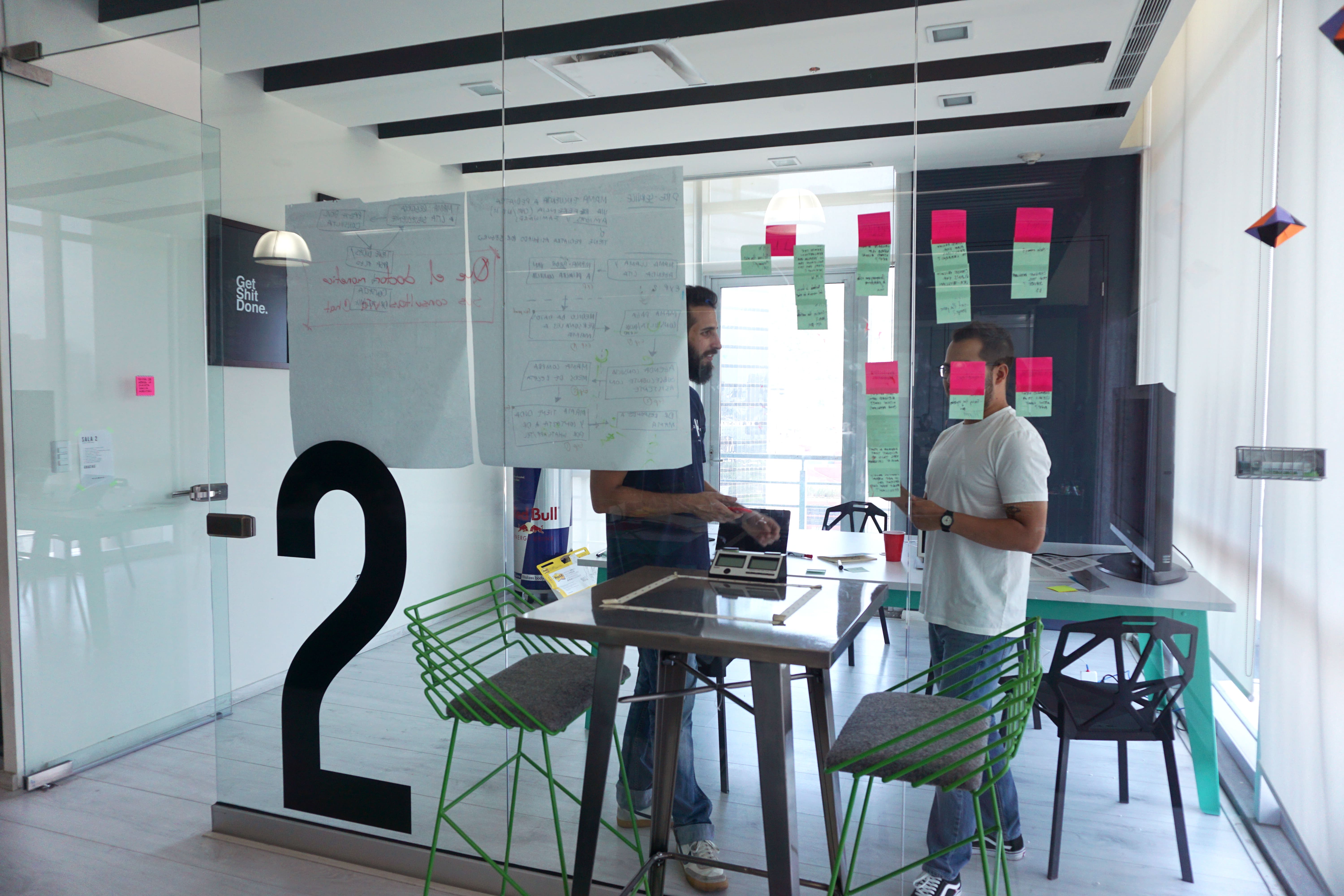 What we believe:
We don't only want to be successful. But we also want to do it in a way it makes us proud and happy. The best way we know how to do this is by working with people that share our values:
Meaningful work, meaningful relationships.
We don't need babysitters.
What's right, not who's right.
If these sound true to you and want to help us scale a company full of people aligned by them, then this might be an opportunity for you.
Interested?
Send us an email with a couple of paragraphs about yourself and a copy of your resume.