Web Developer
Monterrey, Mexico | Full Time, Part Time
We are looking for a Web Developer.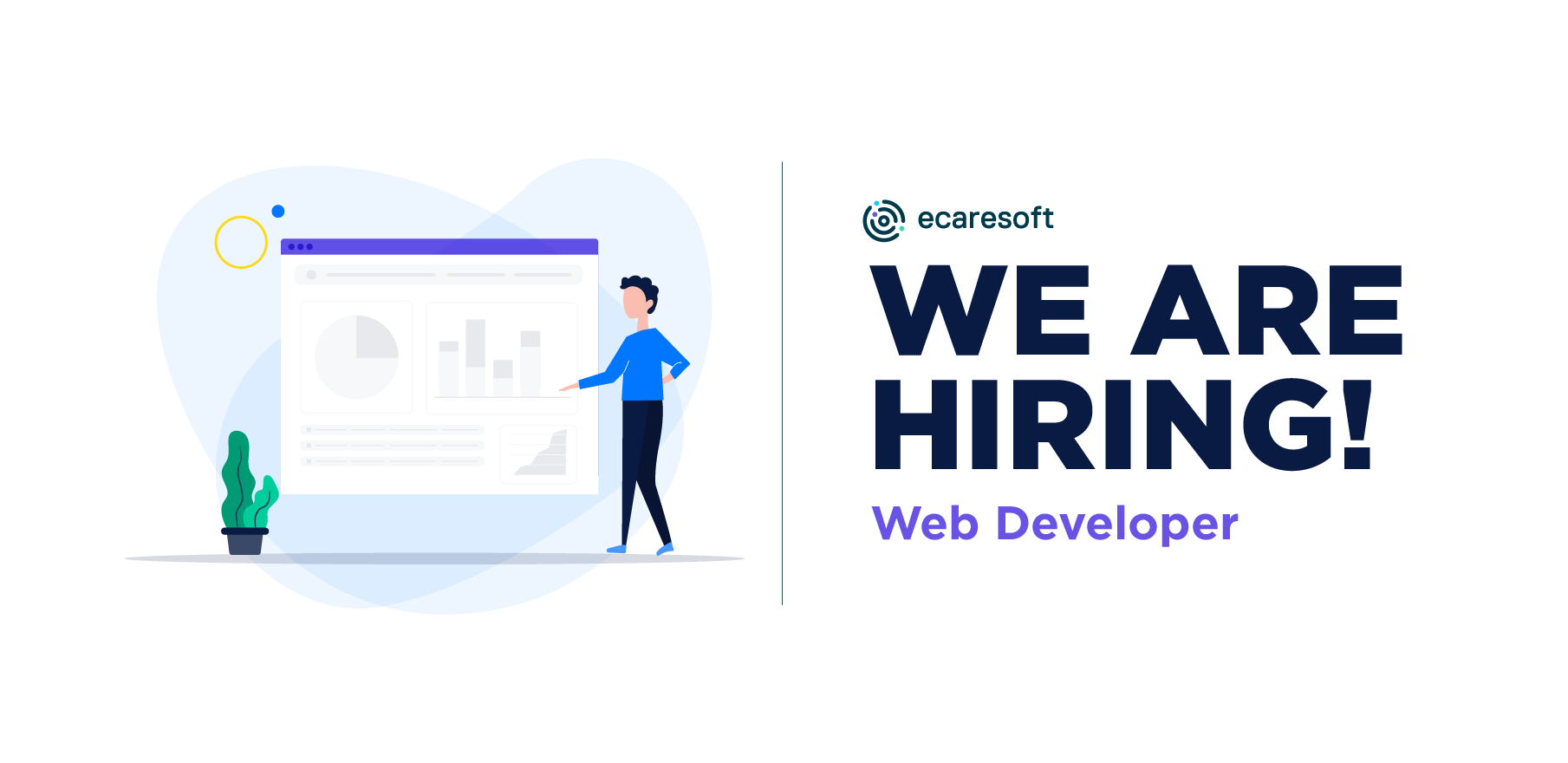 We're a digital health company building awesome software products and looking for a Web Developer to help us build useful marketing websites that help us convert visitors into leads while maintaining a cool and elegant style.
We're looking for an experienced Web Developer with a love of UI and an eye for design to help us build and maintain our website. You'll work across multiple departments, building the tools and infrastructure that power our content creation and distribution on all of our digital platforms.
You can see a bit more about what you'd be working on here, here, and here.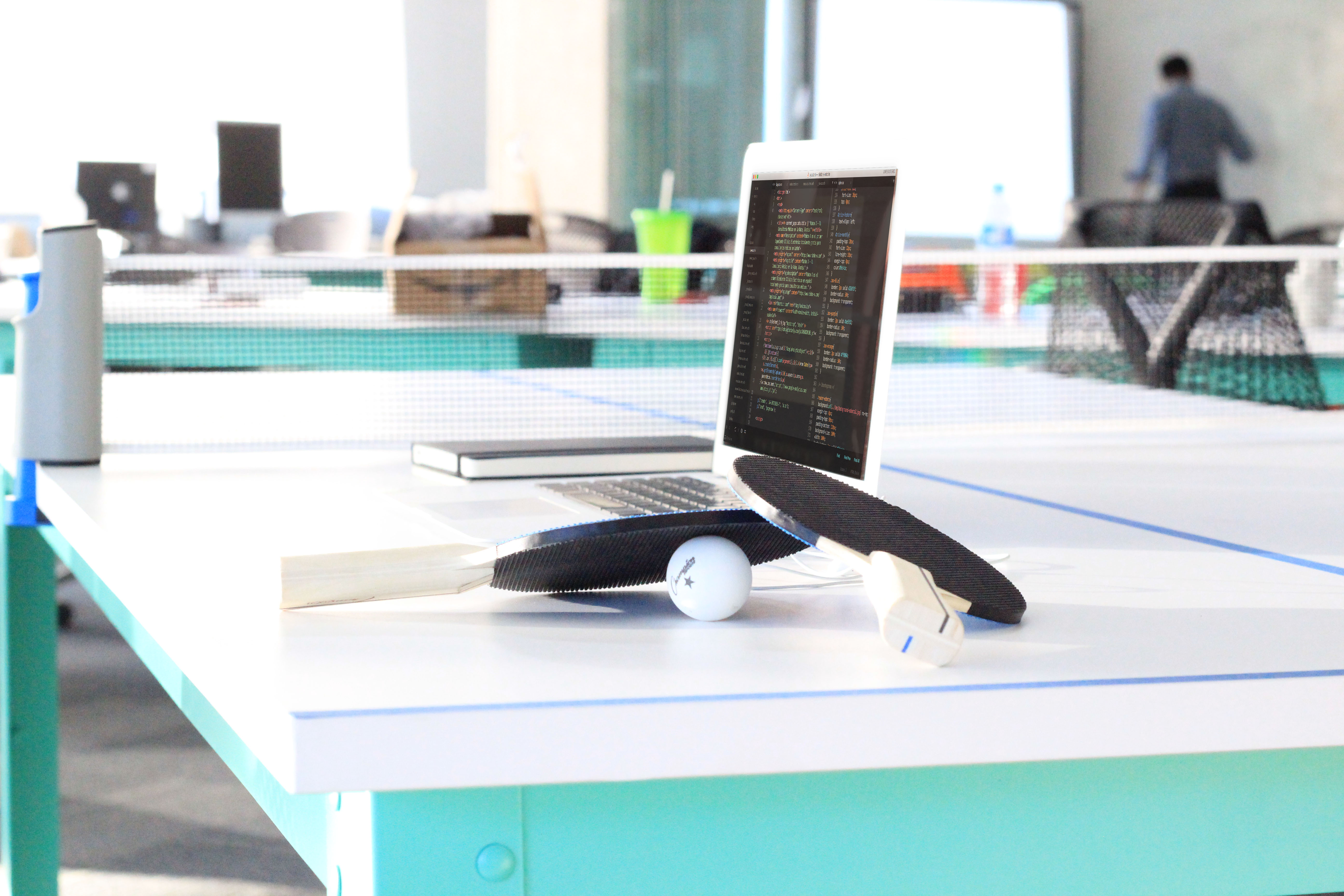 What You'll Do
Work with a tight-knit multidisciplinary team to build great web experiences
Work with our designers to implement new landing pages from scratch
Take the lead and co-own initiatives
Design and implement A/B tests that will lead to conversion rate improvements
Work with our marketing team on discovering new insights about our visitors
What we are looking for:
Expert-level knowledge of HTML & CSS
Experience using and general knowledge of JavaScript for website development (jQuery or other similar libraries)
Experience working with static site generators like Middleman, Jekyll, or Hugo is a plus
Experience using Bootstrap is a plus
Excellent visual design skills with sensitivity to user-system interaction
Ability to work in a cross-functional team
A fast learner that can adapt to change quickly
Fluent english.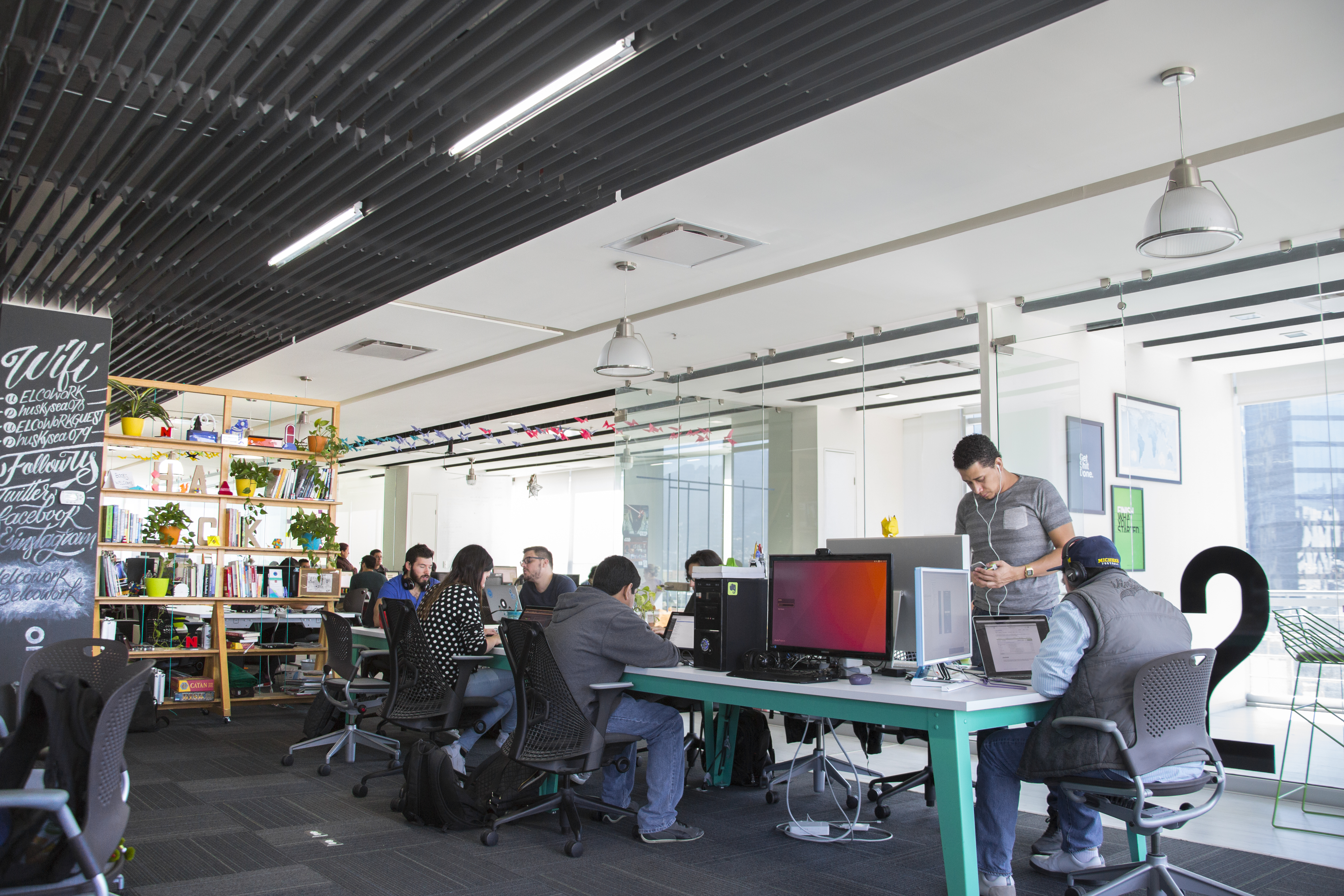 Perks of the job:
Open work environment: come see our space… we think you'll love it. Good vibes and awesome people. Medical package. Be part of a young team with an entrepreneurial mindset.
Interested? Shoot us an email with why you think this is the job for you to: etorres@ecaresoft.com