Sales Leader Latam
Remote-friendly; Mexico City | Full Time
Are you:
You have experience in software and/or cloud based enterprise applications, especially when selling primarily to senior executives including a diverse ecosystem of key stakeholders including IT and Line-of-Business executives
You have 5+ years of demonstrated success leading and managing a Sales team and exceeding team quotas
You have 8+ years of experience exceeding quotas as an individual contributor in Software and/or Saas Sales
You have strong sales, recruiting, leadership, planning, project management, and prioritization skills
You have experienced bringing innovative and market-defining products to market with demonstrated ability to grow revenue from $5M to $50M in ARR
You have a robust track record building satisfied, loyal and referenceable customers with relationships across diverse stakeholders within each account
You have proven your ability to adapt and lead in a high-growth, fast-changing environment
You are able to develop and critically analyze a sales pipeline and forecast and analyze and report on relevant metrics using CRM (ideally Hubspot) and related tools
You have robust interpersonal and collaborative skills that consistently foster positive working relationships across organizations and partnerships- internal and external, within the sales team and beyond
You are able to maintain a high level of productivity, manage multiple competing priorities, and work effectively under the pressure of time constraints in a fast-paced, complex, collaborative, and team-oriented environment, with up to 50% of your time spent traveling
Bonus points if you have experience in Healthcare, Insuretech or other related spaces
If this sounds like you continue reading.
The role we are talking about:
As a Sales Leader covering Latin America. You will successfully sell the Ecaresoft value proposition. We are looking for someone to take on a unique market opportunity and help us drive our sales and brand presence in Latin America. Help us to democratize the healthcare industry and provide better patient care.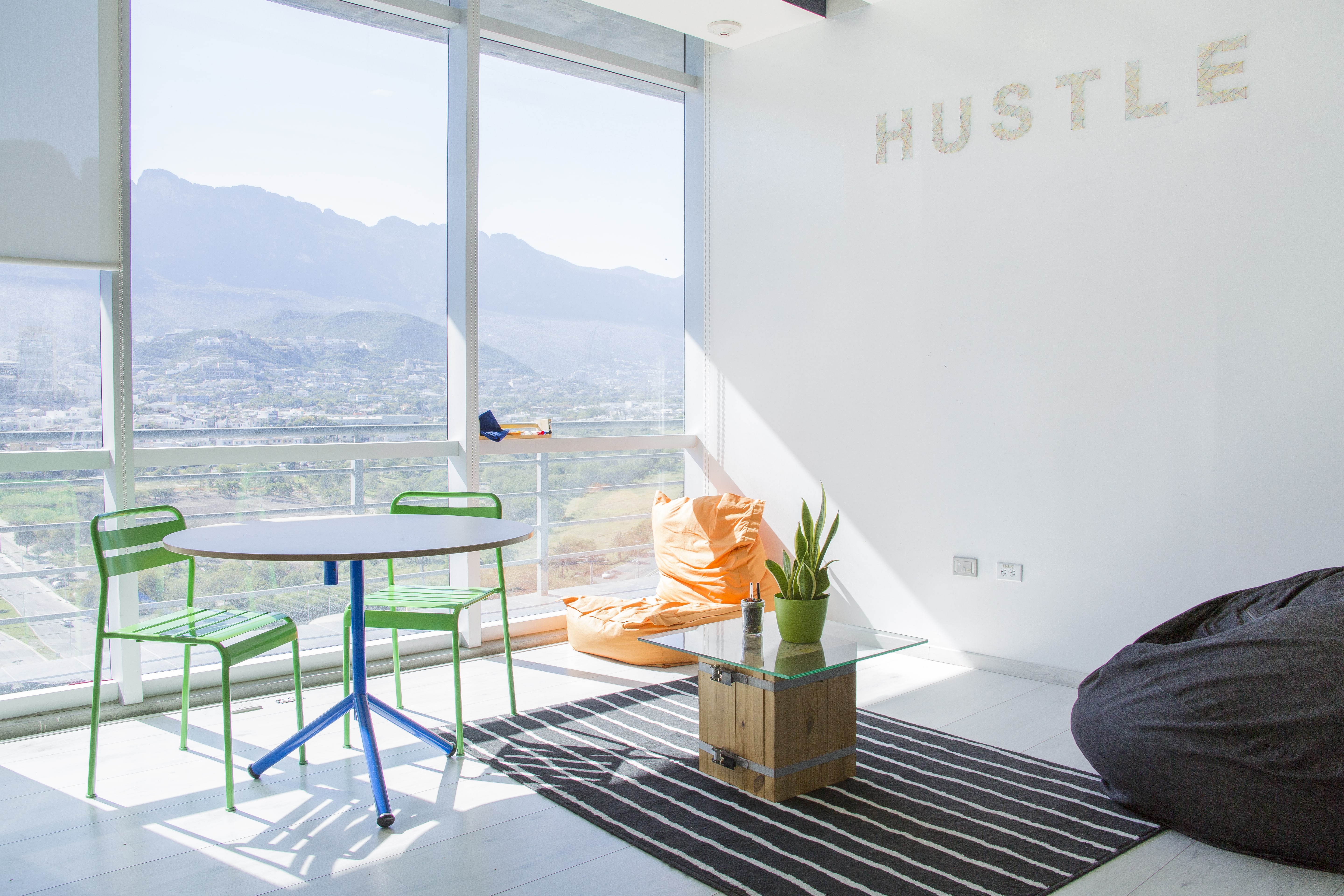 In this role, you will need to:
Become an expert in identifying challenges that our prospective customers face, which can be solved with Ecaresoft Solutions
You will build and lead a team of regional field sales representatives to maximize sales revenue, attain corporate objectives and exceed sales goals
You will set and execute aggressive customer acquisition and expansion sales strategy to maximize customer lifetime value, resulting in increasing ARR
You will forecast annual, quarterly, and monthly sales revenue streams accurately
You provide coaching, advice, and motivation to help your team meet and exceed their objectives
You will train and coach sales representatives to structure deals and drive complex enterprise deal transactions
You will manage the overall sales process, set appropriate metrics for sales funnel management; discover and implement best practices to drive a structured sales methodology and approach
You will establish a high-retention customer lifecycle through strategic account management, collaboration with the Customer Success team, resulting in robust client relationships and a growing customer base
You will partner with cross-functional teams including Product Management, Marketing, and Customer Success to share front-line feedback and collaborate to ensure timely and appropriate marketplace offerings
You will work closely with Marketing on go-to-market strategies and see them through to successful completion
You will keep abreast of and disseminate new product and industry knowledge to the team
You should have:
Experience within a sales team that produces and exceeds their goals consistently
Experience in a startup environment, ideally
2-7+ years of selling experience operating within a SAAS Solutions or innovative online product environment, a plus
A sharp focus on your goals
The ability to advance the vision of the department
Street smarts
Emotional intelligence
A powerful work ethic
Tons of energy, passion, humor, compassion, and enthusiasm
Superior communications skills
Exceptional closing skills
B.A. or B.S. Degree
Perks of the job:
Work remotely
Good vibes and good people
Competitive compensation package reflecting skills and experience
An exciting opportunity to be a part of a great global company with a unique informal start-up culture, great leadership and a strong vision. No extensive corporate bureaucracy guaranteed.
A chance to take part in growing a rapidly developing business with a fast industry growth rate
Opportunity to grow your skills in our global team
Interested?
Send us an email with a couple of paragraphs about yourself and a copy of your resume.